About Dr. Bret Baynham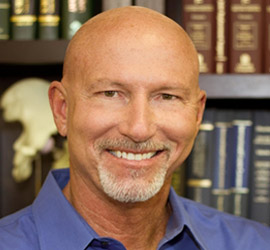 Bret Baynham, M.D. is a Fellowship trained Board Certified Orthopedic Surgeon.
He began his private practice in 1993 . Since then he has focused on the diagnosis and treatment of a broad spectrum of both Pediatric and Adult Spinal Disorders including Congenital, Developmental, Traumatic and Degenerative causes. He is recognized by his peers as one of the pre-eminent physicians in Palm Beach County. Among his honors include a 9 year term as Chairman of the Governing Board of St Mary's Medical Center, Director of the Pediatric Spine Program at the Nicklaus Children's Hospital/ Jupiter Medical Center and former director of the Spine Trauma Program at St Mary's Level 1 Trauma Center .
Dr Baynham is able to provide a variety of both non -surgical and surgical treatments . Spinal pathology is diverse and not all patients fit into one treatment category. Many patients will progress through a series of interventions including interventional pain management , regenerative and surgical procedures. The ability to provide a full range of treatment options allows for a more holistic approach to spine care and promotes choosing the treatment option which best balances benefit and risk.
OFFICE LOCATIONS
BOARD STATUS
Board Certified, American Board of Orthopaedic Surgery
HOSPITAL PRIVILEGES
St Mary's Medical Center
Jupiter Medical Center
Jupiter Outpatient Surgery Center
Central Palm Beach Surgery Center
Associated Interests
Atlas Spine: Dr Baynham is co-founder of the Jupiter Florida based Spinal Implant development company- Atlas Spine. 
Scope of Practice
Below is a list of my scope of my medical practice. Click below to learn more:
Phone: (561) 345-5555
Address: 4215 Burns Rd, Palm Beach Gardens, Florida 33410
Business and Clinic Hours: Monday-Friday, 8:30am – 5:00pm
The After Hours Procedure is as Following:
If you have an emergency, please: DIAL 911.
If you have a non-urgent request for making appointments or contacting Dr. Baynham. Please use the form provided below, your request will be received by staff when normal business hours resume.
If you have an urgent matter and require Physician assistance before our normal business hours resume, please call us at (561)-345-5555 and stay on the line and you will be transferred to the after hour's answering service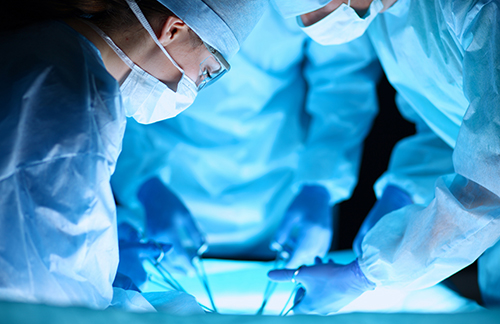 No Results Found
The page you requested could not be found. Try refining your search, or use the navigation above to locate the post.